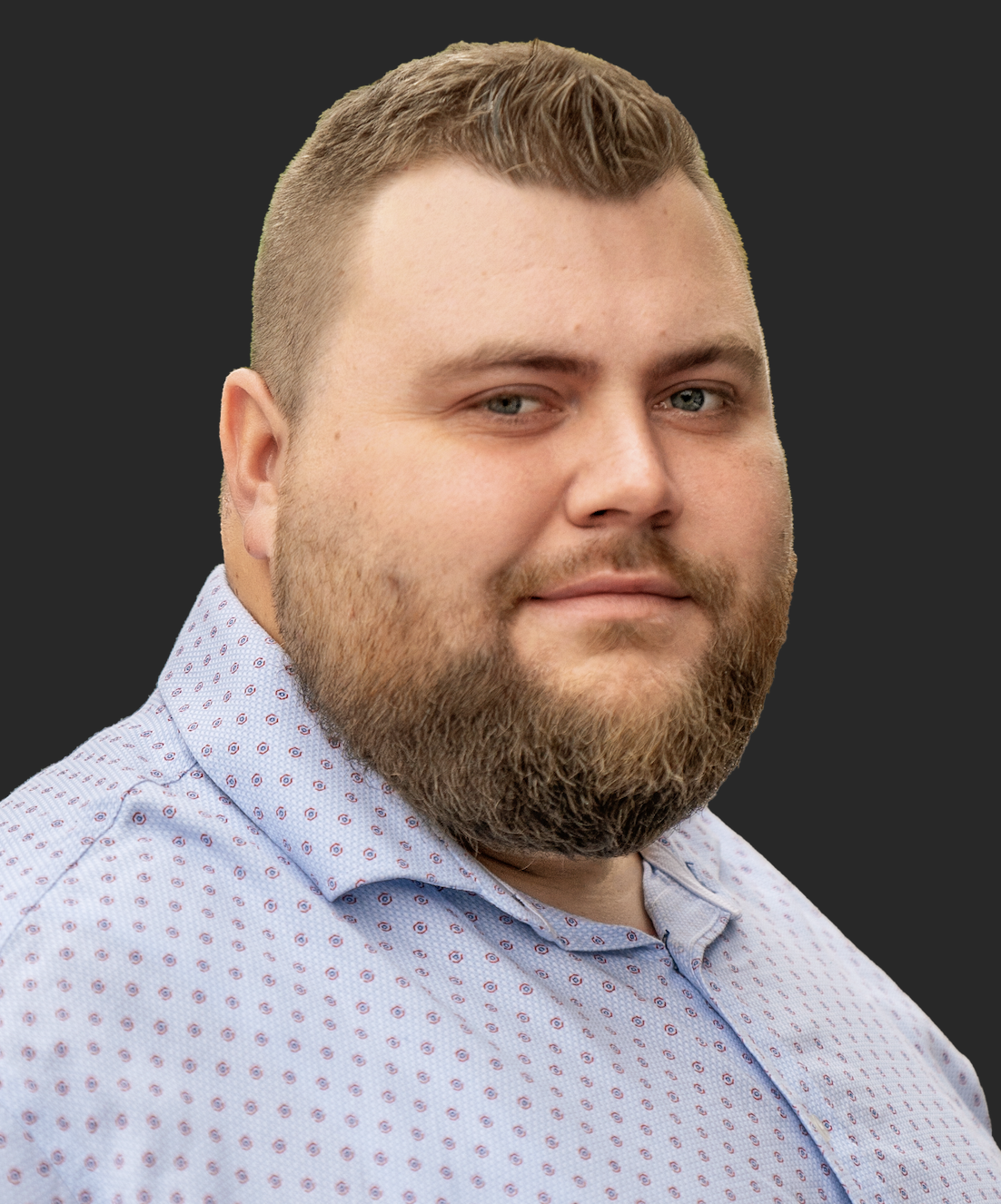 Your Instructor - Skylar
Learn How to Be A Profitable Landlord First!


Skylar has extensive experience as a real estate investor and asset/property manager, having successfully managed over 800 units. His diverse skill set enables him to effectively operate a property management division, and with a strong team and streamlined system, he is able to rapidly expand operations and cultivate positive relationships with investors. Skylar recognizes the critical importance of property management to investors and believes that novice investors should gain experience in managing rental properties before taking ownership, while seasoned investors must master this aspect of the business in order to achieve profitable portfolio growth.


Skylar has assisted more than 130 clients in stabilizing their investment properties. Through these collaborative relationships, he has been able to identify and pursue joint venture opportunities for his flipping business. Skylar believes that you can do the same by taking his approaches!

CLIENT ACQUISITION

Learn multiple ways to acquire your landlord clients so you can grow your PM business while costing down the operating cost of your rental properties! Property management is not a competitive industry and it is a great opportunity for you to create a new stream of income being a full time investor!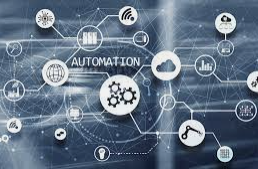 AUTOMATION

This program will provide you with the knowledge and skills required to implement appropriate software and accounting procedures. Establishing an efficient system is crucial to maintain accurate property financial records and ensure transparency in financial transactions, enabling you to evaluate the profitability of your property effectively.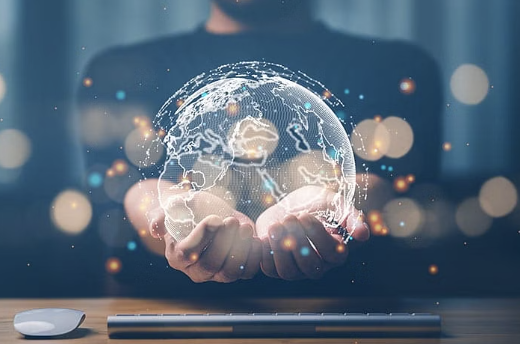 MONETIZATION

A property management enterprise offers numerous prospects for project management, real estate transactions, joint venture partnerships, lender relations, and more. By leveraging the relationships you cultivate through day-to-day operations, scaling up and achieving profitability can be achieved with ease.

Michael Kramp

Michael quit his full-time job 60 days after joining our program and earned over $50,000 in less than 4 months. He is currently operating 300 units in 2023 and has done many joint ventures with his management clients!

Steve LoPresti
Steve secured 10 residential and 2 commercials, totaling $35,000 in gross revenue in just 90 DAYS!