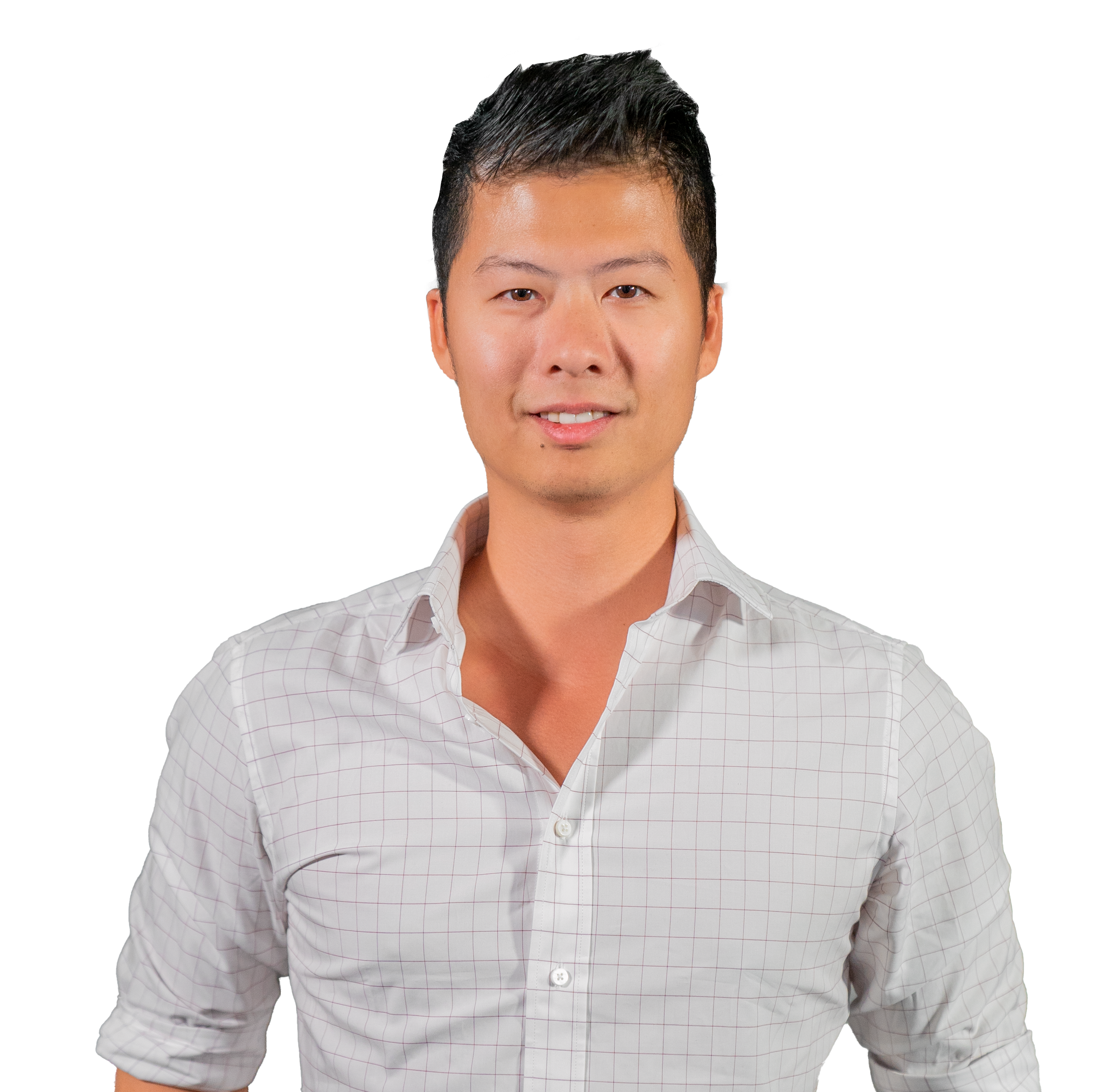 Your Instructor - Ping

UNLOCK YOUR POTENTIAL
"The only thing standing between you and your goal is the story you keep telling yourself as to why you can't achieve it."
As a co-host of Property Hustlers on YouTube, Ping shares his knowledge and experience in real estate investing, bringing in industry experts to discuss the latest trends and developments in the Canadian market. His ultimate goal is to help Canadian families achieve their financial goals through real estate investing and to create a community of like-minded investors who can support one another and share their challenges and successes.

Thinking to acquire or scale up your portfolio?
Let's get you started!

Your Instructor - Andrew

BECOME A PROFESSIONAL & PROFITABLE LANDLORD
"Wealth is not about having money; it's about having options"
Andrew is a real estate investor from Toronto, Ontario, with extensive experience in construction and property renovation. After working long hours for minimum wage in his early years, Andrew discovered his passion for real estate investing at the age of 18 when his mother introduced him to the field. He and his brother purchased several distressed properties, which they renovated themselves and transformed into top-of-the-line rentals. Today, Andrew operates an investment group that assists real estate investors in buying and developing stable rental properties, managing nearly 800 tenancies across Hamilton. Andrew is always looking to expand his network and share his knowledge with the real estate community.
Let me help you with any questions you may have.

You are not alone!