Your Instructor - Andrew

"$300/mo Cash Flow Won't Change Your Life but $30,000 Will"
Andrew, a real estate investor since 2005, has a wealth of experience in house flipping and project management.
Having implemented numerous real estate investing strategies, Andrew firmly believes that property flipping is a crucial skill for every investor to master in order to build capital. While rental properties can generate long-term wealth, many investors struggle with generating immediate income. To overcome this challenge, Andrew recommends focusing on building capital through property flipping before implementing long-term investment strategies.
With a track record of helping over 50 clients and students achieve six-figure profits through house flipping, Andrew invites you to join his community and benefit from his expertise.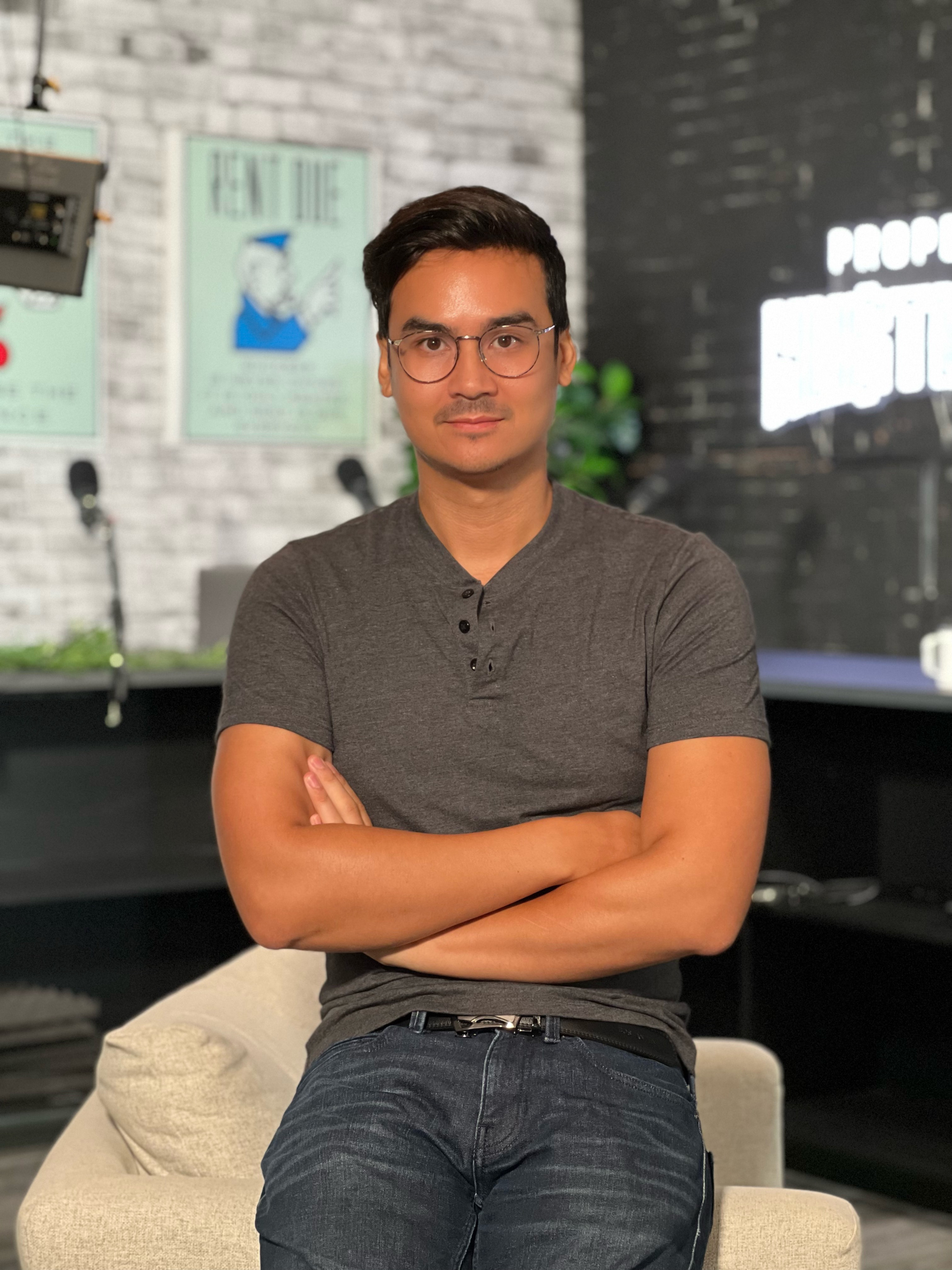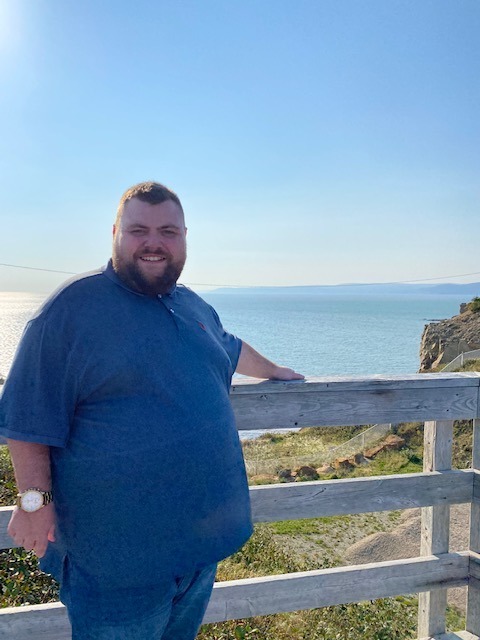 Your Instructor - Skylar

"Real Estate Is Not A Get Rich Quick Scheme But A Get Rich GUARANTEE Scheme With The Right Knowledge & Execution"
Skylar has extensive experience as a real estate investor and asset/property manager, having successfully managed over 800 units. His diverse skill set enables him to effectively operate a property management division, and with a strong team and streamlined system, he is able to rapidly expand operations and cultivate positive relationships with investors. Skylar recognizes the critical importance of property management to investors and believes that novice investors should gain experience in managing rental properties before taking ownership, while seasoned investors must master this aspect of the business in order to achieve profitable portfolio growth.

Skylar has assisted more than 130 clients in stabilizing their investment properties. Through these collaborative relationships, he has been able to identify and pursue joint venture opportunities for his flipping business. Skylar believes that you can do the same by taking his approach!

ELITE FLIPPER PROGRAM
A True Profitable Way to Invest In Real Estate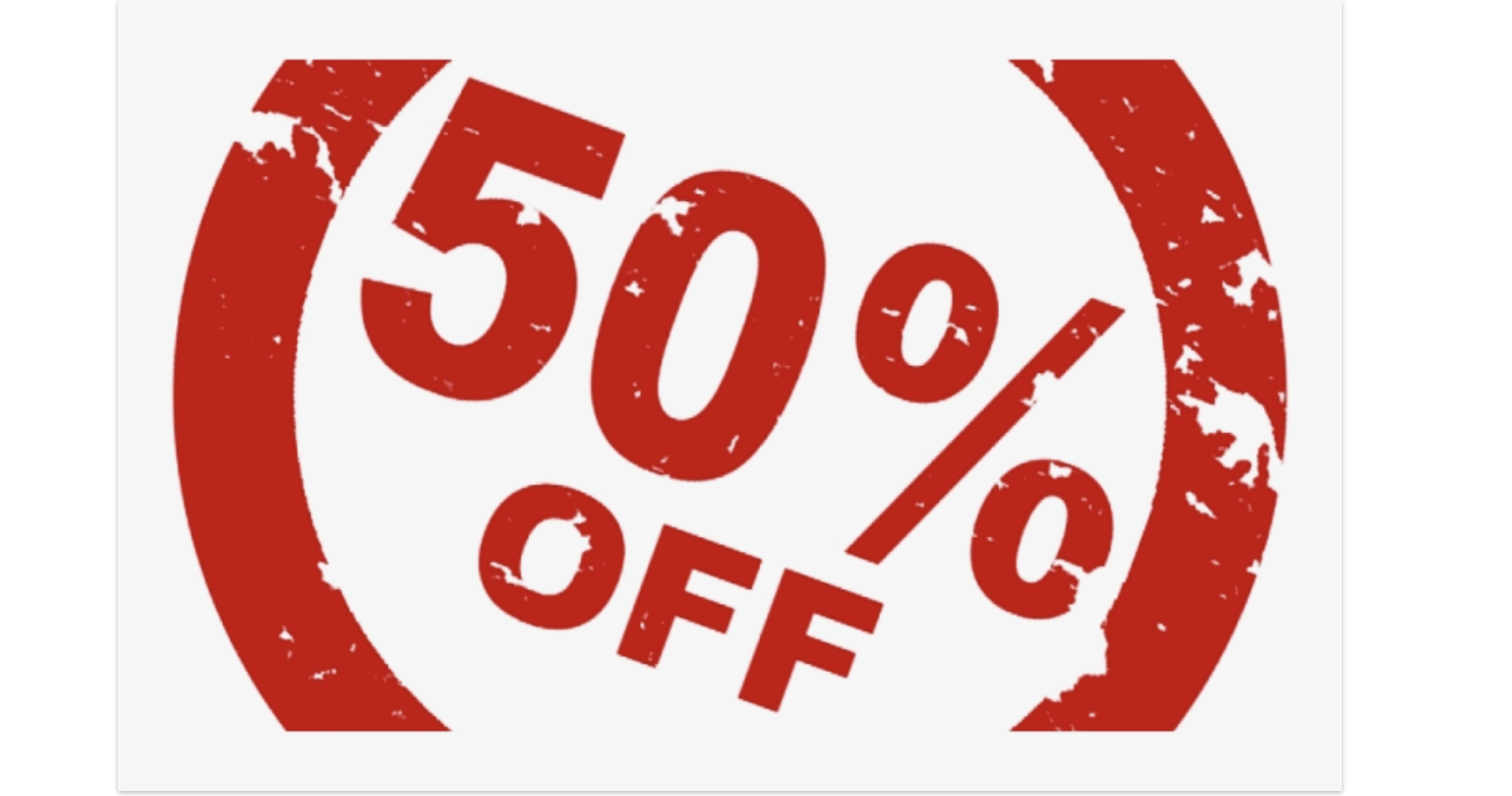 FINDING THE BEST DEAL IN ANY MARKET

In real estate investment, honing your ability to find deals both on and off the market is a crucial skillset to develop. Profit is earned in the purchase, so it's important to broaden your search and create a deal flow from your network. In our program, you will learn how to approach real estate deals from a new perspective and enhance your negotiation skills, so you can secure valuable opportunities and maximize your returns.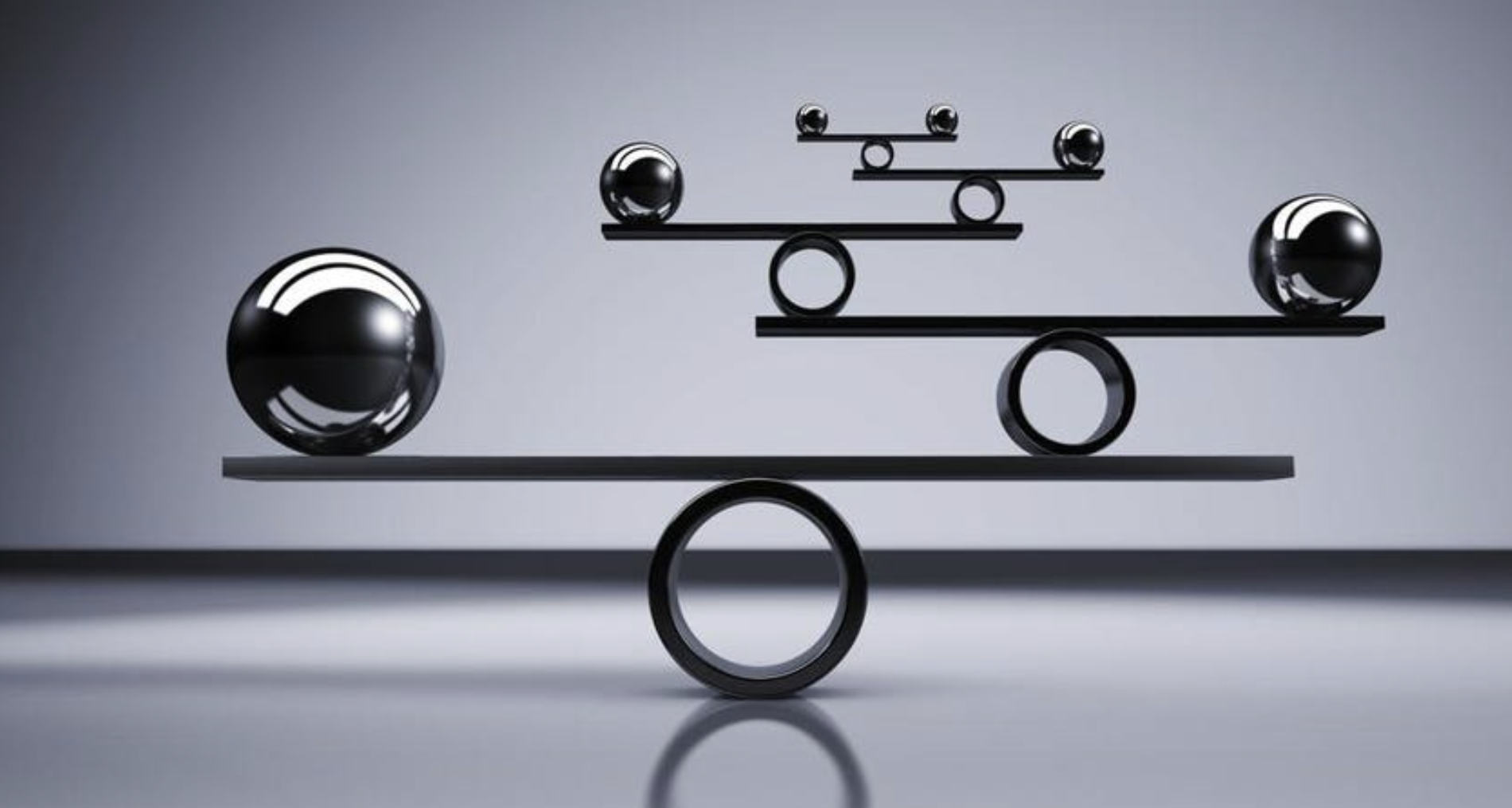 BUYING DEALS
WITH NO MONEY

A common obstacle in real estate investing is the lack of funds. Utilizing creative financing is crucial to avoid being constrained by your own savings and to rapidly expand your business. By adopting innovative financing strategies, you can overcome this challenge and unlock new opportunities for growth in your real estate ventures.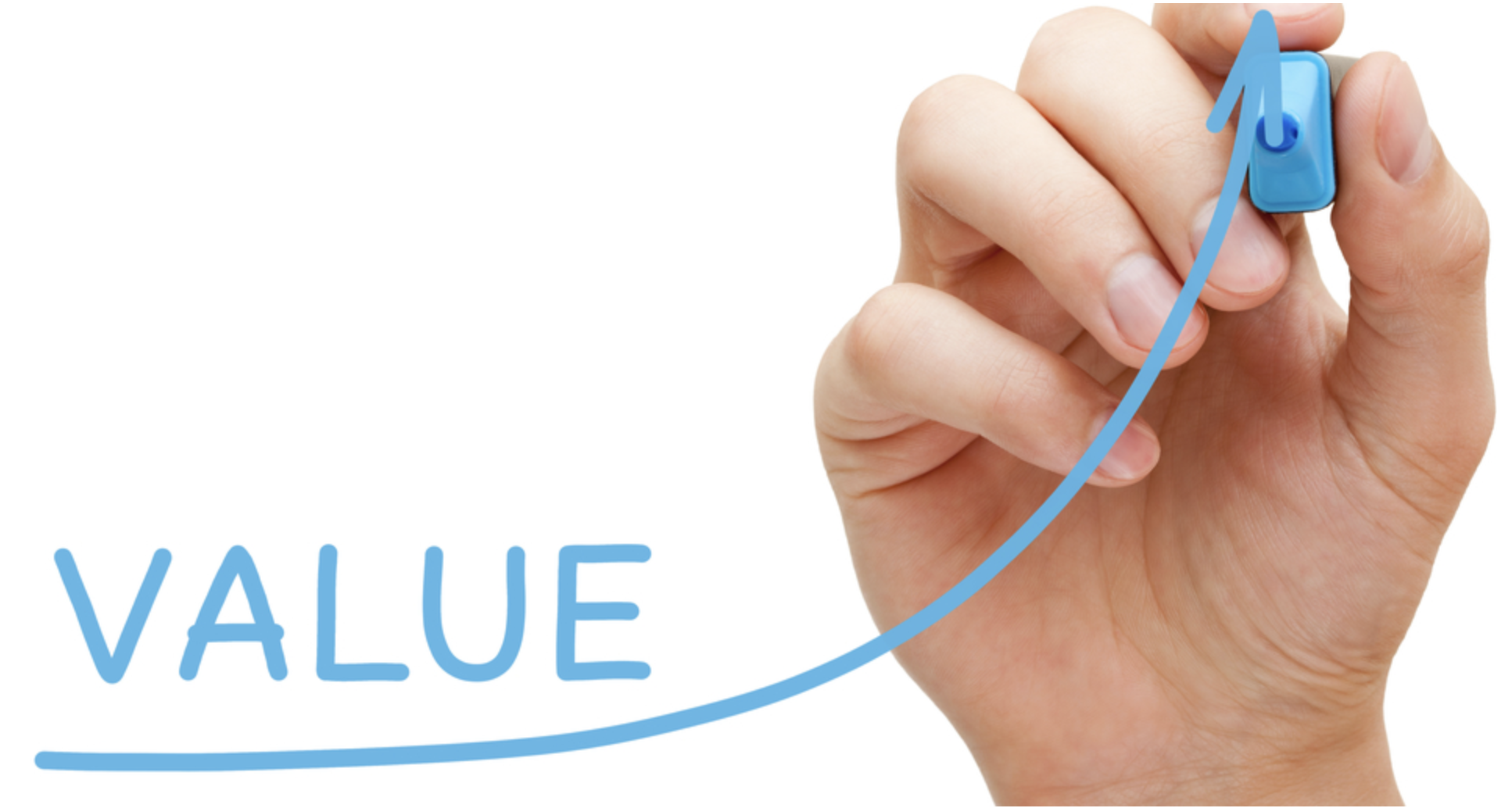 VALUE ADDS &
RENOVATION TIPS

For many real estate investors, managing the renovation process and contractors can be a challenging endeavor. However, it's important to recognize that successful house flipping hinges on the renovation itself, and a poorly executed renovation can sink your project. We will equip you with the necessary knowledge and tools to plan, budget, manage, and inspect your renovation, allowing you to confidently flip houses without feeling overwhelmed or stressed.



Join Our Private Street Tours, Weekly Sessions, and Online Training!
Unlike any other online courses, we offer street tours of our own projects where you get to see how planning, permit, and architecture work to renovation & construction to selling the project for profits.
You will also learn how to wholesale and raise capital in your first 30 days so you can see and think like an experienced investor entering your first deal!

Let's get you started on your own real estate journey!
Click the link below to watch our case study!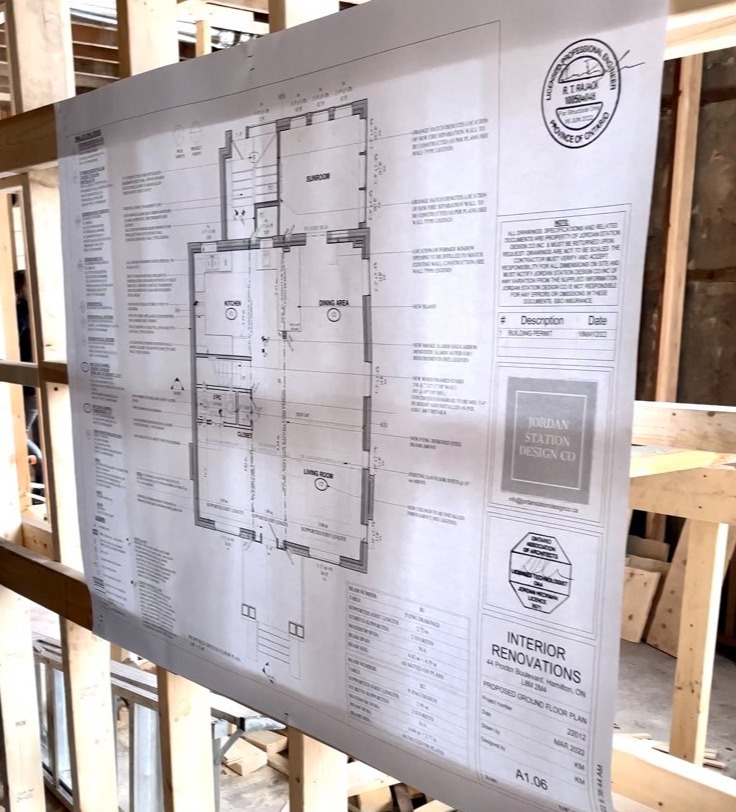 Check your inbox to confirm your subscription