LOOKING TO GET INTO REAL ESTATE
OR BECOME A FULL TIME REAL ESTATE INVESTOR?

CLICK THE TRAINING BELOW 👇

LEARN WITH A GROUP OF LIKE-MINDED PEOPLE!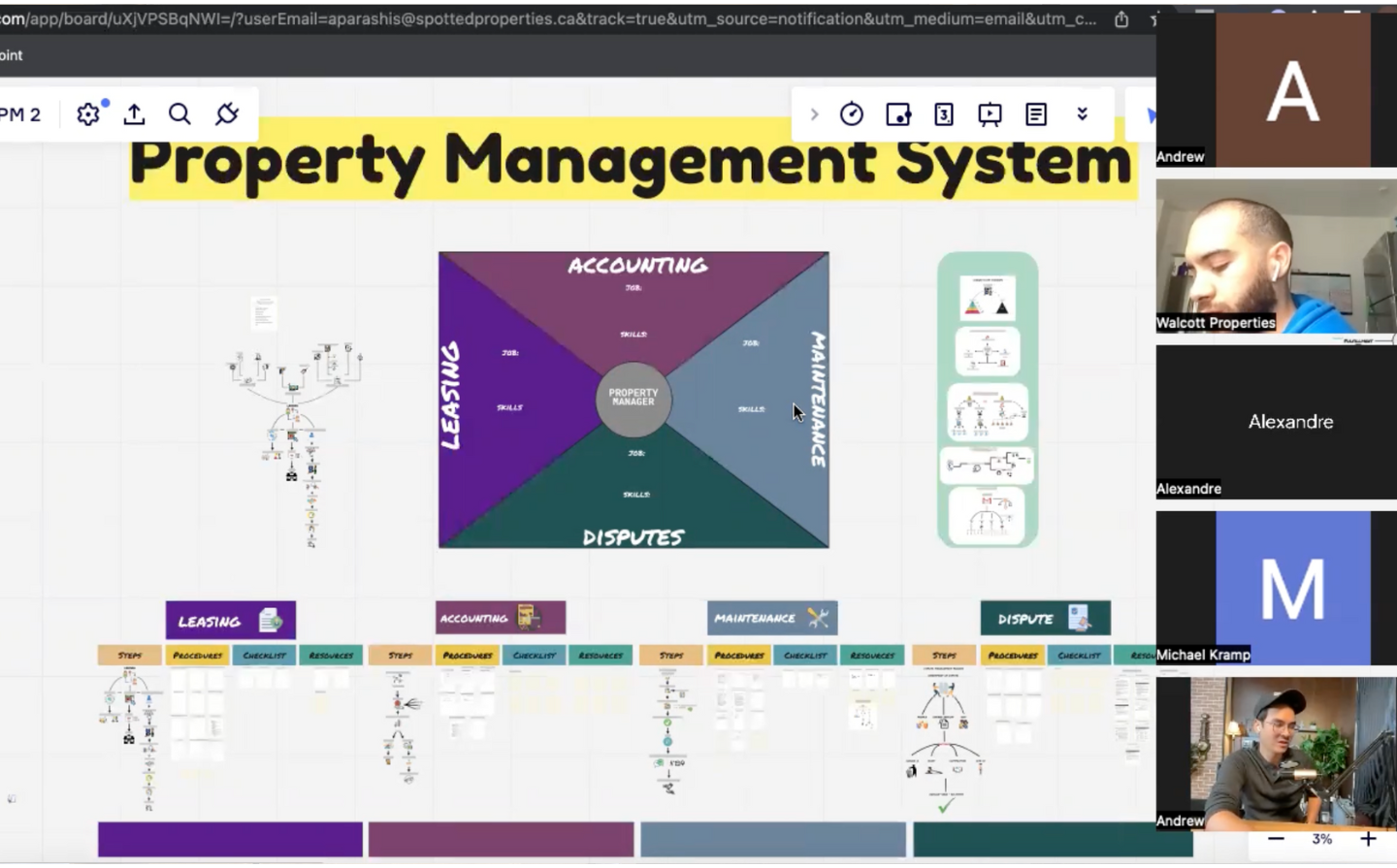 80+ Hours Online Training
Free Webinars & Online Training Programs that go over problems as well as solutions for the day to day operations in Real Estate. Participants can ask questions and discuss possible solutions to any Real Estate based problem you may have.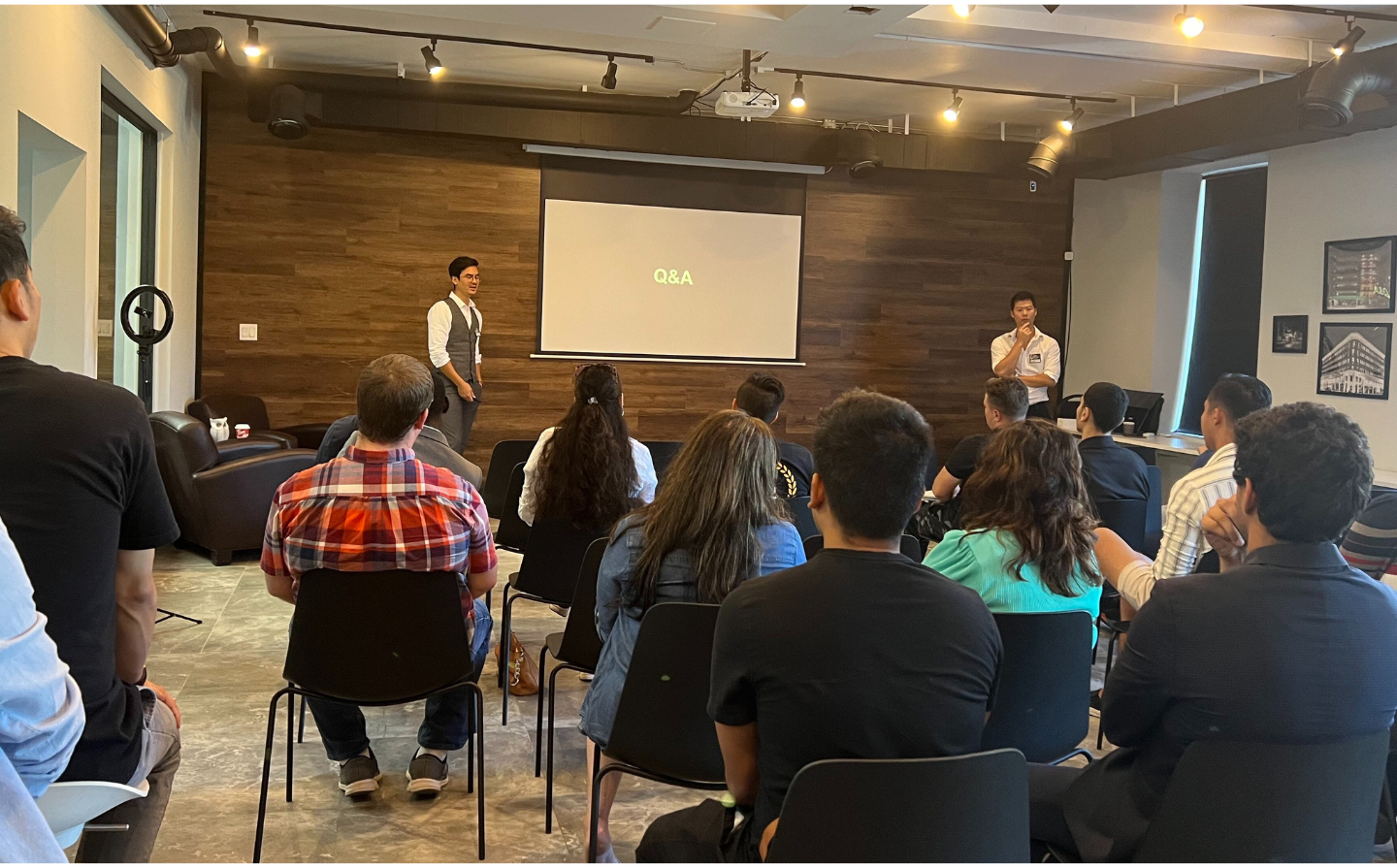 Networking & Learning

Our monthly events are hosted for like minded individuals to gather, learn and discuss Real Estate Investing strategies and the current market. Each month we host a different topic and tailor the approach to the current climate.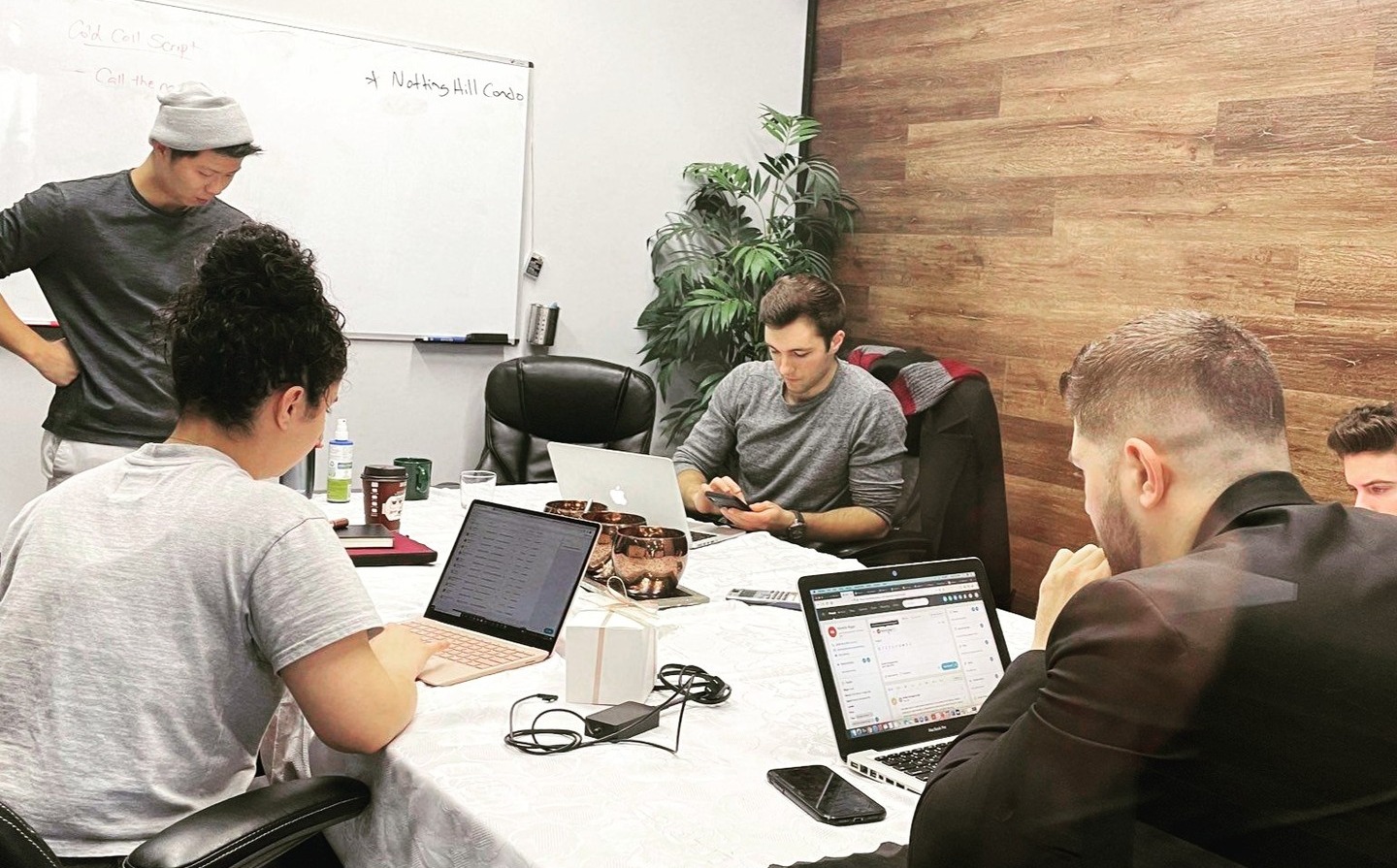 1-on-1 Coaching
For serious entrepreneurs taking their Real Estate endeavours to the next level, we offer 1-on-1 coaching packages tailored towards your real estate goals. Whether you are looking to break away from your 9-5 job or need to scale your existing practice, our coaching will shorten the time for learning so you can start being profitable... TODAY!

Testimonials From Our Students

"Managing over 300 doors with multiple flips on the go!"


"3 Years ago we met Andrew and Ping who mentored us in Property Management and Joint Venture Partnerships. Today, we're managing over 300 units with multiple flip projects on the go with clients we got through doing Property Management!"


- Roman Singh -

Walcott Properties - Brantford, Ontario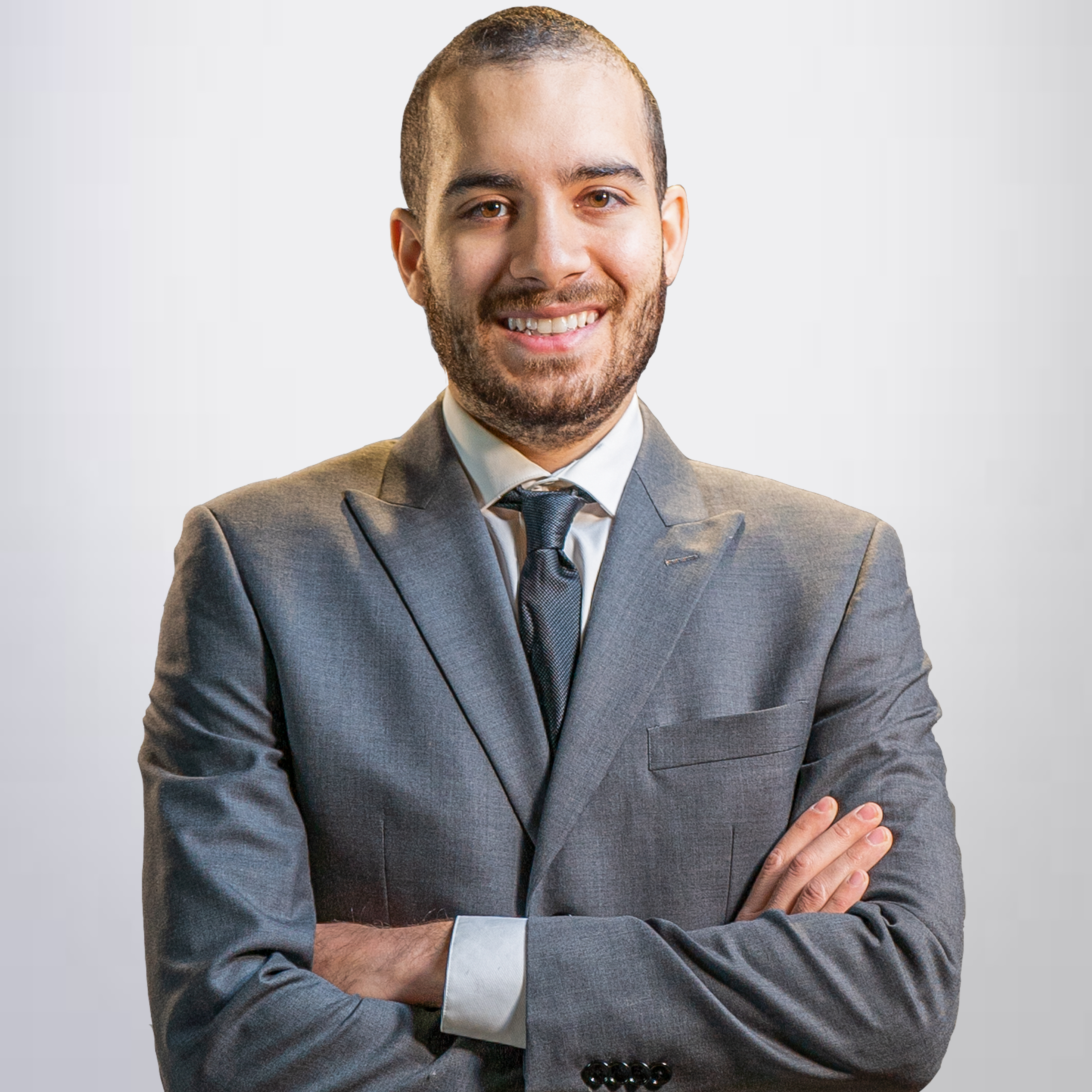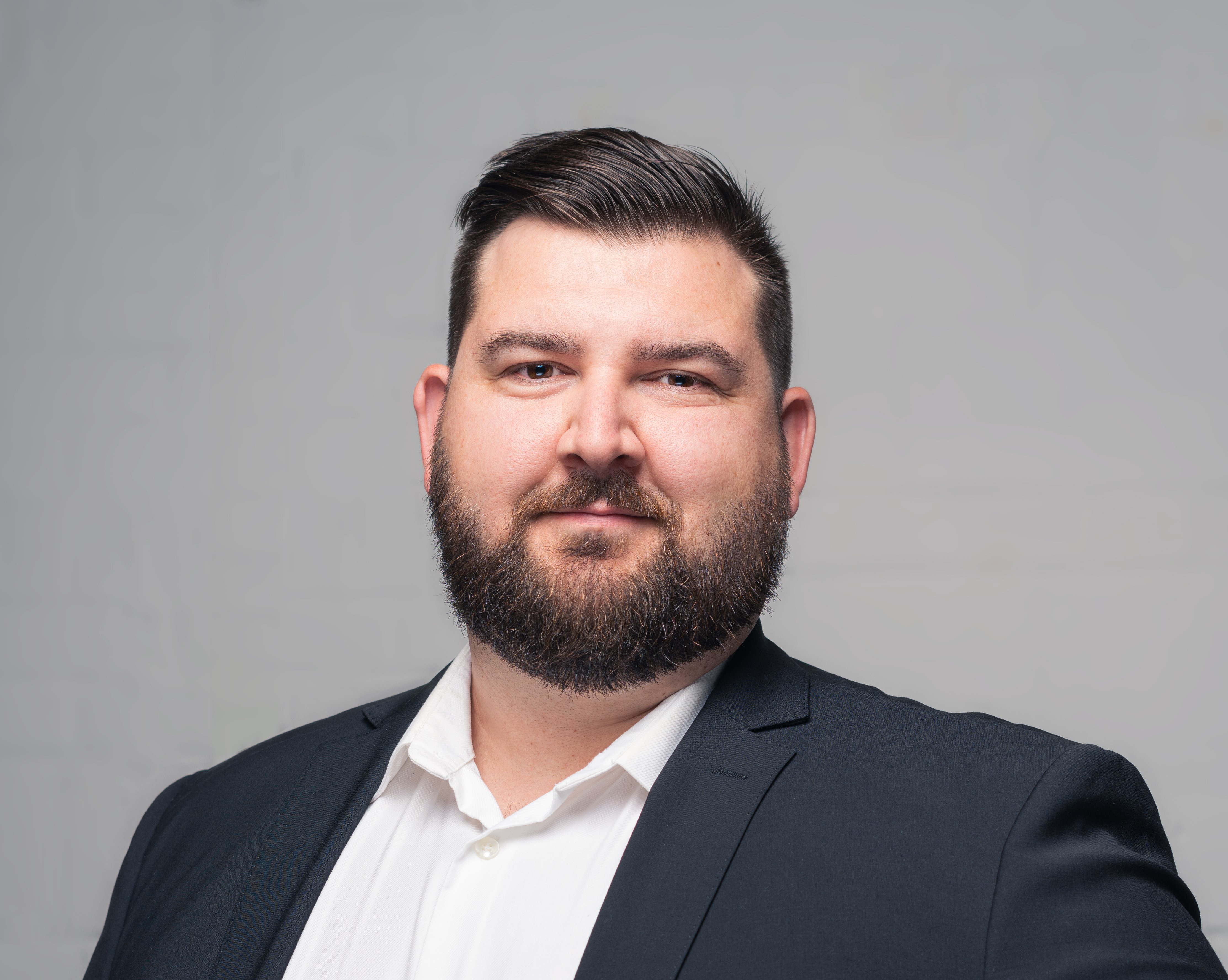 "I've been following the Property Hustlers for some time now and was very interested in flipping real estate. Andrew and Ping really helped me cost down on my renovations and power through some complex negotiation problems I was facing."

- Andrew Cowe -
Serial Real Estate Entrepreneur